Omec Ovaro presents its new collection of metal components: Omec Ovaro Components.
Omec Ovaro Components are made of different materials: nickel silver, monel, steel and other alloys and are available in different sizes allowing them to guarantee compliance with the most stringent quality standards required by international markets.
The collection boasts hundreds of products realised exclusively by Omec Ovaro to their own designs, with an online catalogue of unique components to assist their customers in their choice: nose pads, bridges, stems, closing block joints and fronts to meet the infinite demands of the eyewear world. The components presented online are only an example of those available.
For further information feel free to contact us.
Temple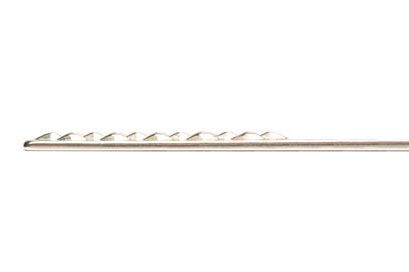 Stamped, formed, smooth or elaborately processed, the range of models we propose is endless.
A stem for every style: sleek and smooth for an informal or futuristic look, fine grooved for a retro look, decorated and embellished for an elegant and chic look.
There are dozens of solutions at your service, with utmost attention to detail, special customising, and an extensive range of sizes and materials.
Double-bridge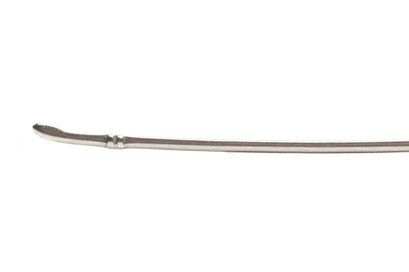 Used alone or in couples, the double bridge is an undisputed flagship element of our collections.
It can create a retro, casual, minimal or futuristic mood, and is lightweight, sturdy and easy to match.
Superior quality solutions for all different styles, in a variety of sizes and materials.
Front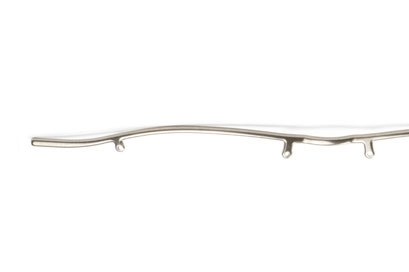 Design and functionality are what distinguish our fronts.
They have drilled holes for screws or are ready to be welded, and are always lightweight, elegant and functional.
They are available in a variety of sizes and materials to meet all possible demands.
Closing block joints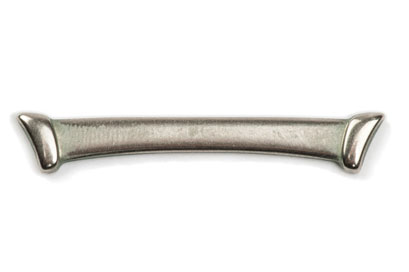 A distinctive element for each frame.
Lightweight, bold, smooth or grooved, long or short, endless models with unique and distinctive solutions.
Informal or elegant, minimal or retro, every look features its own detail, available in different sizes and materials.
Bridge
An extensive range of models to satisfy all possible requirements.
A leading eyewear component, capable of making every frame original and totally unique.
Sleek or bold, smooth or grooved, available in different sizes and different materials: nickel silver, monel and steel to meet all requirements concerning style, resilience and elasticity.
They can be assembled on either metal or plastic frames.